Description
The Lost Vape 
THELEMA Battery Cover, featuring a variety of colors and materials to change the look of your Lost Vape THELEMA DNA250C Box Mod.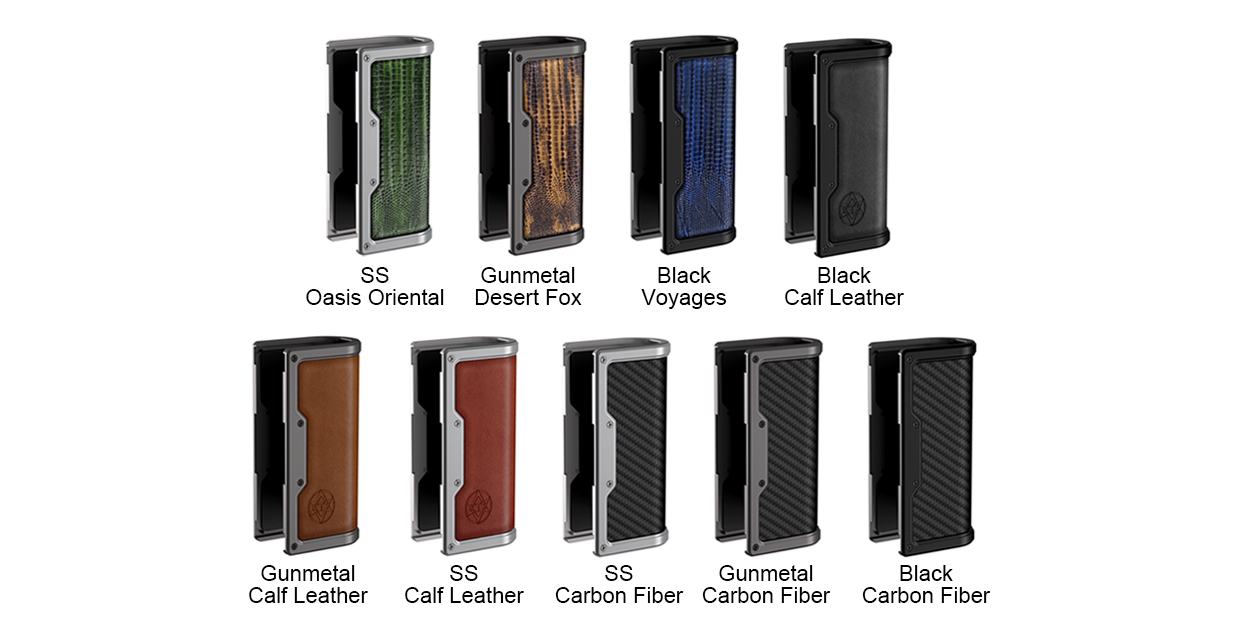 Brand: Lost Vape
Unit: 1 Set
Package: Simple Packing
Payment & Security
Your payment information is processed securely. We do not store credit card details nor have access to your credit card information.